StoryOfMakers is on a mission to nurture young minds and innovators. We have impacted 2000+ youngsters so far.
The LibraryOfEverything is fueled by the passion to uplift the potential of enthusiastic innovators through experiential learning.
StoryOfMakers, built on a foundation of passionate individuals who aspire to make a difference . Our Team came from different walks of life Engineering, Design, Management, Medical, Business etc. which makes our experience more richer to bring change.

Zubin Savla
Chief Un-Schooling Officer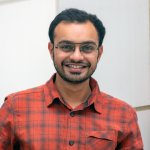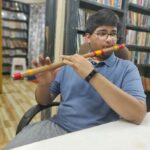 Abhishek Chheda
Dream Alchemist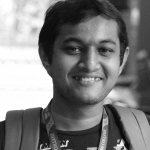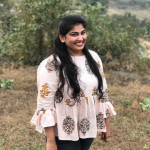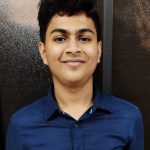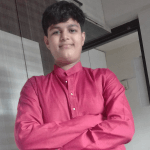 Jainam Gangar
Makerspace Nerd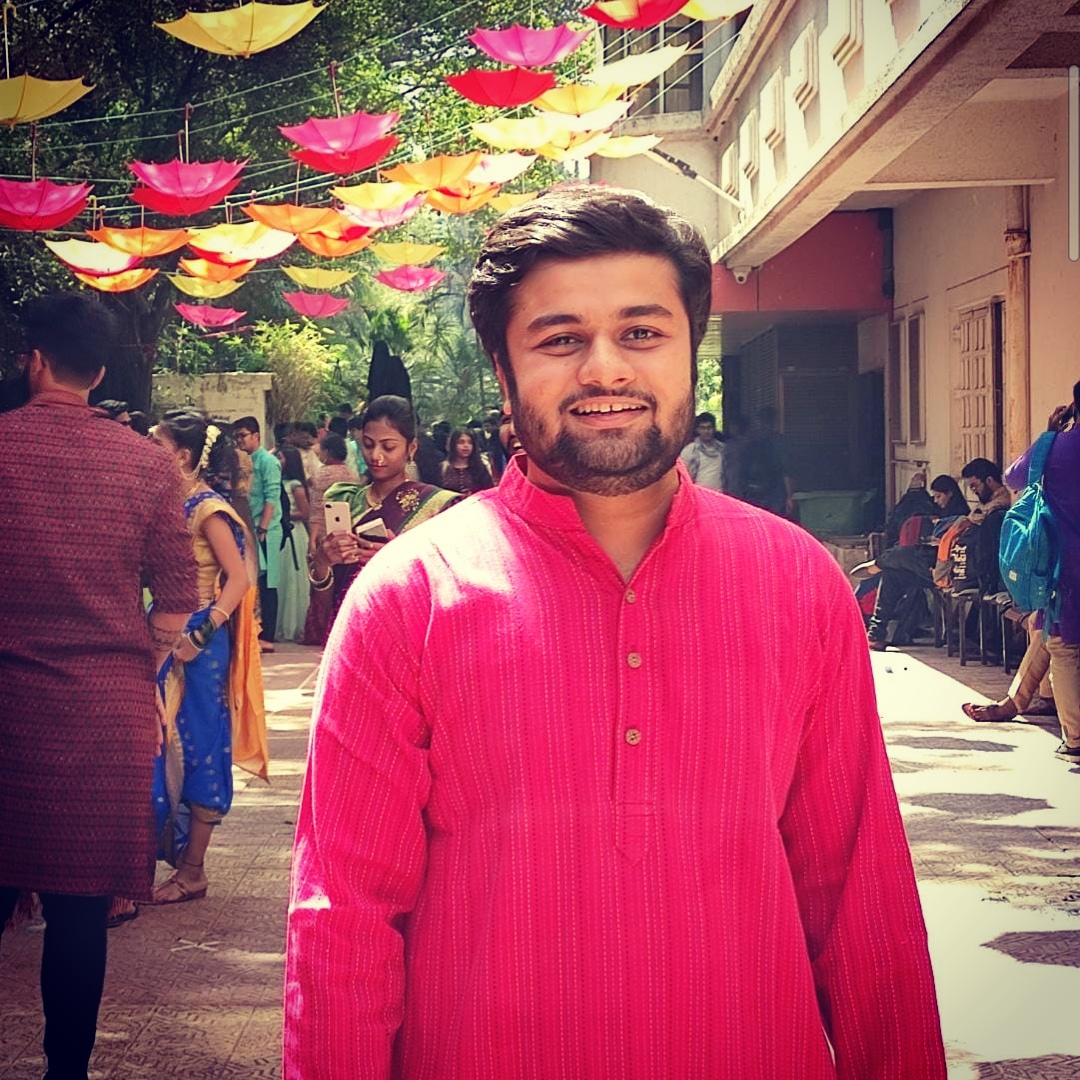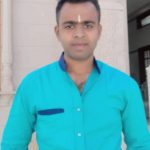 Vishal Chheda
In-house Woodpecker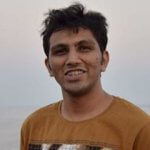 Anchal Srivastava
Chief Collaborator and CSR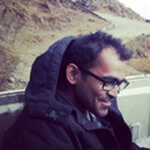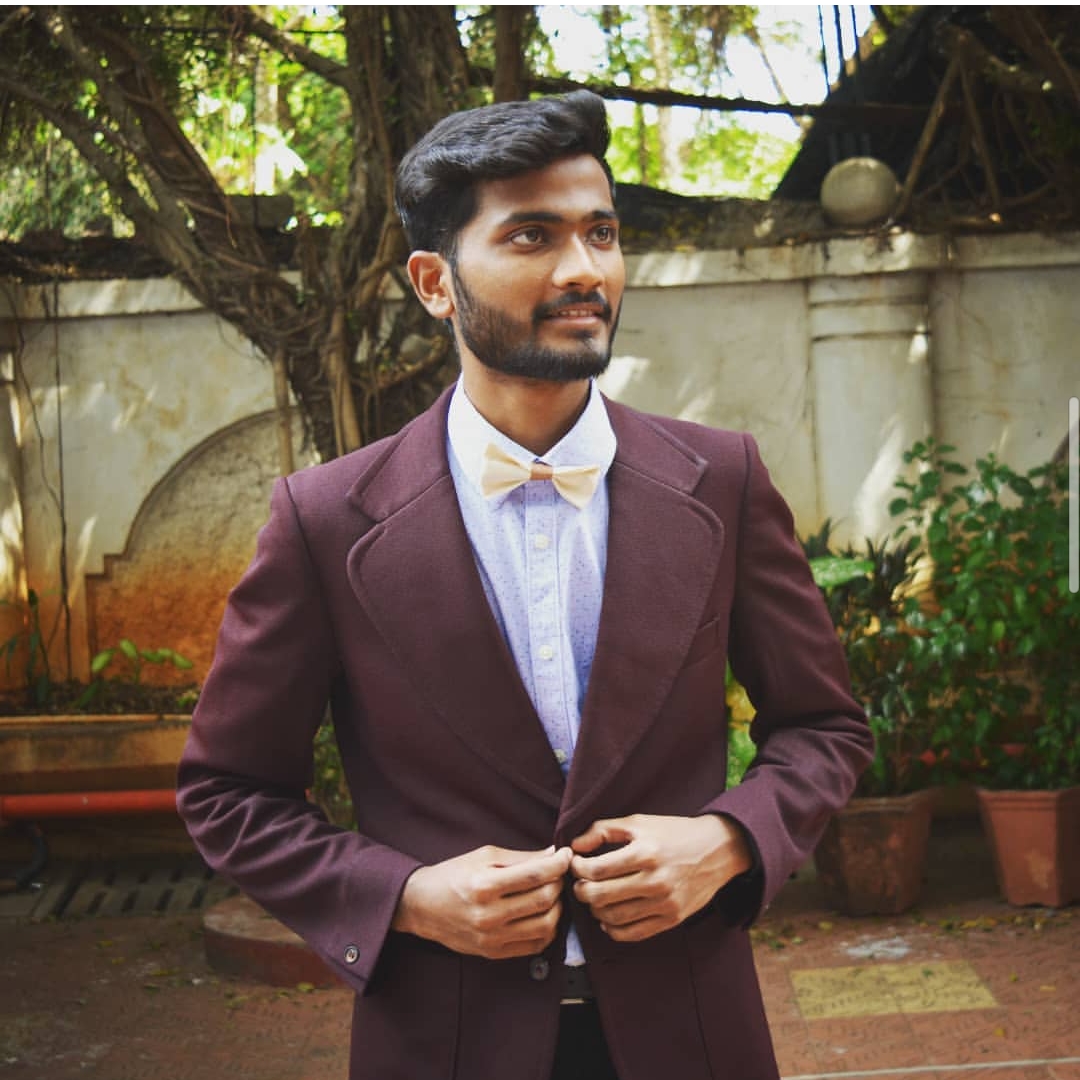 Sunny Kanojia
Graphic Designer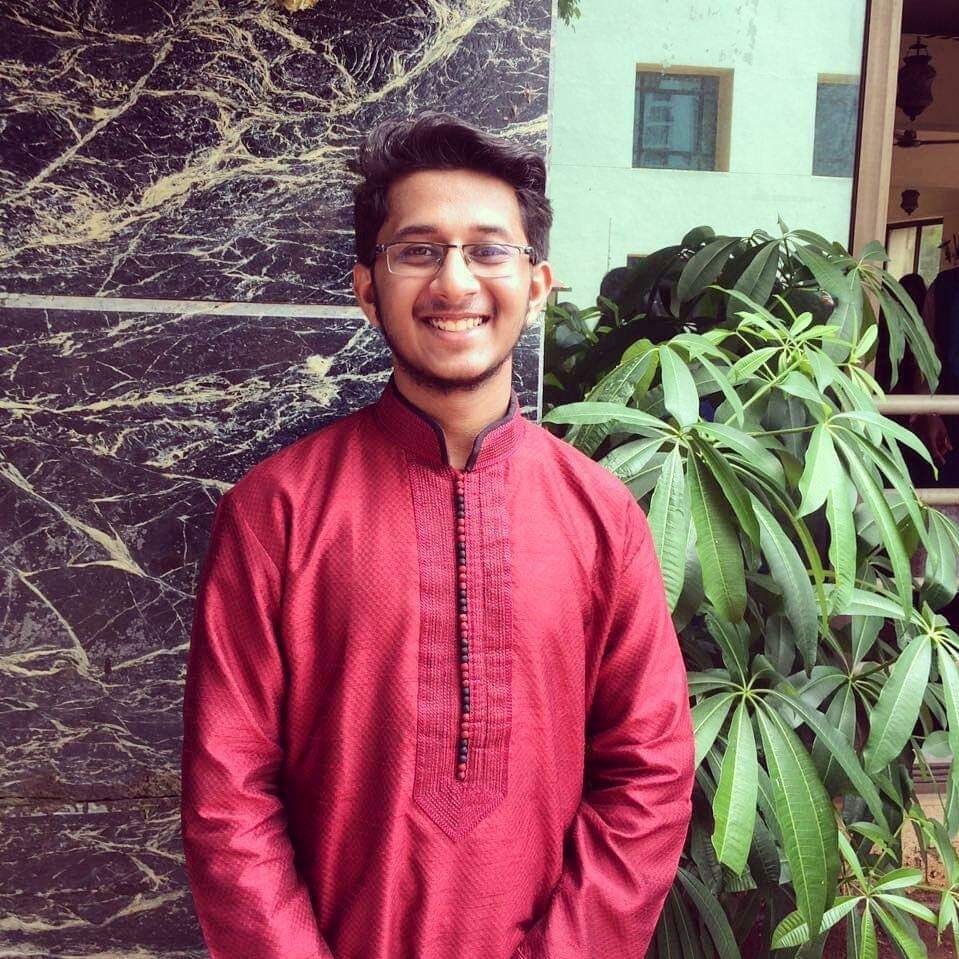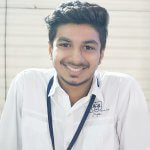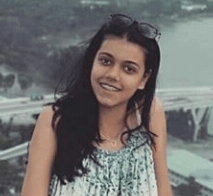 Urmi Shethia
Content Writer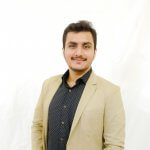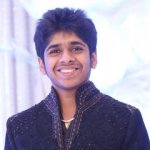 Ankit Chheda
Electronics Specialist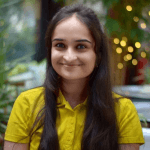 Kavan Chheda
Content Writer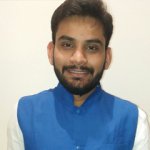 Meet Sangoi
Marketing Freak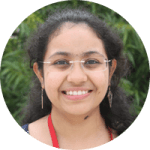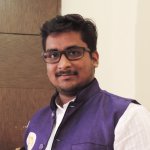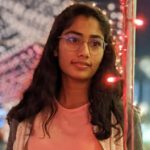 Bhumi Maru
Library Manager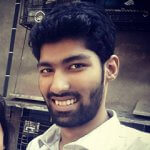 Sachin Gala
3D Printing Geek