A Community of Makers and STEAM Education
Story of Makers is an initiative by Tarun Mitra Mandal, a 50-year-old not for profit organization working in the field of education, health care, right to information and upliftment. 
Story of Makers is a space to nurture young minds under the LibraryOfEverything where kids have experiential learning.

It is an initiative built to enable people to debug electronic appliances, computer and mobile and other devices in daily use, through hands-on experience.

2015

Offering a platform of recognition to youth having groundbreaking talent, unique ideas or concepts and the will to display their project and/or product to the world.

2017

Collaborated with multidisciplinary folks to design a course for facilitators to induce in-depth importance of Home Schooling and informal education.

2017

We built an open learning space where students; children and adults can get access to books, toys & tools. Along with this, we have a team of Artists, Engineers, Designers, Educators, and Facilitators who conducts various workshops.

2018

A second successful event with more makers and more enthusiasm. We had provided a unique experience for makers with a mini makerspace. 

2019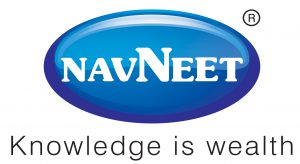 Experiences People have had with us
"Most amazing I ever had!!" Its an exciting place
Excellent place for kids to learn "new different types of skills"
Best place for kids to Learn.Design.
Experiment.Innovate
"A must visit for every creator , artist and innovator."